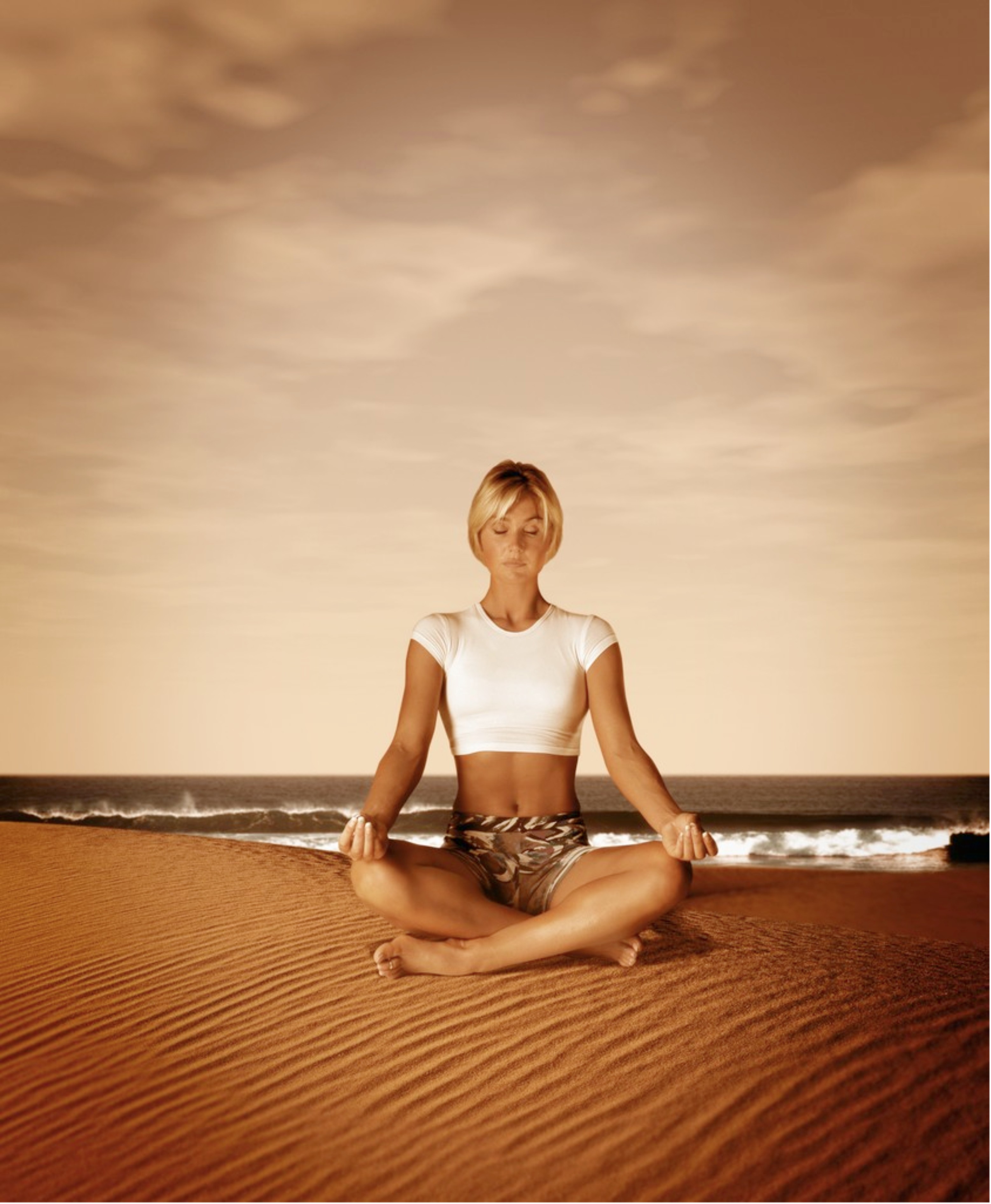 This deep, user-friendly meditation technique teaches you peace during all circumstances, and helps you release negative body sensations, emotions, and beliefs that give rise to self-destructive patterns. Yoga nidra also:
~ empowers you to manage stress, insomnia, trauma, PTSD, chronic pain, and other 'ailments';
~ helps you connect with your own, internal ground of health and well-being — a resource that is present even when you encounter challenging situations or feelings;
~ teaches you tools for dealing with life's difficult circumstances;
~ is a non-dogmatic, secular, accessible and easy-to-learn program.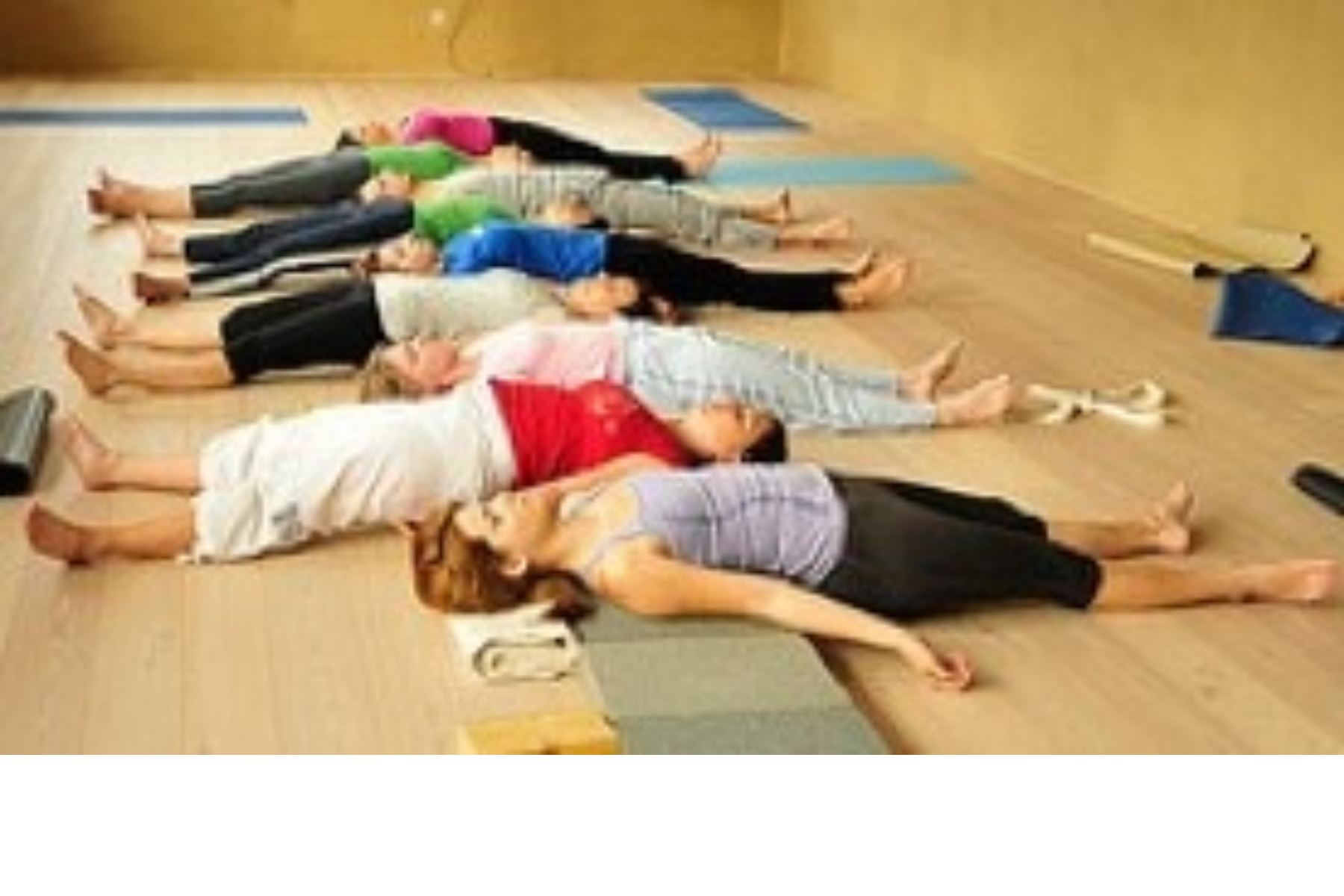 The Yoga Center frequently offers an Introduction to Yoga Nidra series and an Advanced Yoga Nidra class.
** Jim offers one-on-one guided yoga and yoga nidra sessions tailored to your particular desires and circumstance. Email or call for details.
 Yoga Nidra Series with Jim Readey
In this 4-wk or 8-wk series, students will learn the essentials of yoga nidra in an experiential, interactive setting.  Each class will consist of preparatory exercises, as well as an extended yoga nidra practice at the end.
About yoga nidra: While many meditation techniques tend to plunk us down on a cushion, and leave us alone to clear our mind, yoga nidra takes us by the hand and leads us on a guided tour of our inner terrain.  In this way, we attain a deep understanding of the meditation process as it unfolds.  Students experience profound relaxation on physical, mental, and emotional levels … as well as — not infrequently — life-transforming insights.
Please email Jim Readey for more information.